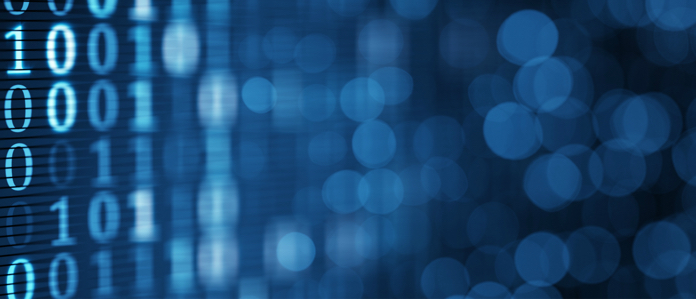 Instant Quote. Immediate Protection.

Cyber Insurance
From BIZLock

Get Started
Simple Cyber Liability Prevention, Insurance & Response for your organization...Since 1997
BIZLock is the original quote/bind/print online cyber insurance solution. Since 1997, BIZLock's exclusive focus has been to help individuals and organizations better protect themselves from cyber risks. From the original identity theft exposures and solutions to modern-day cyber extortion / ransomware, business interruption, cyber liability claims or our Incident Response On-Demand, we have our pulse on cyber risks and we partner with leading companies to help ensure your financial and operational protection remains intact.
Prevention, Protection & Response
Even with excellent cyber risk management protection in place, it is still very easy to suffer from a cyber incident. A simple mistake or error can cause a severe incident. Or, the attack vector may be from an internal employee or a focused bad actor from overseas. If sufficient protections are not in place, an incident can result in litigation, extensive remediation costs and material financial loss.
BIZLock provides a comprehensive solution that helps safeguard your business - including you and your employees. The solution provides risk management resources to help mitigate losses; A-rated cyber liability insurance coverage for your financial protection; and Incident Response On-Demand that provides experts and remediation benefits to help you respond to an incident. To learn more, please contact your Agent, view our brochures or call us at 1.844.432.LOCK.
Obtaining protection for your organization is simple. Take 2–3 minutes and secure coverage now.